The Patio Story
It all began in 1977 when owner, John Koliopoulos, purchased a small piece of land in Bridgeview, IL with one thing in mind: to build a restaurant that serves quality food and delicious barbecue baby back ribs! In need of a name for the restaurant, John thought hard as he stared at his new establishment situated between two apartment buildings. "That's it," he thought – a Patio for the apartment buildings where people can enjoy great barbecue and relax!" Thus, the concept and the perfect name, "The Patio" was born!
We take great pride in using only the finest quality ingredients freshly-prepared the old-fashioned way. We never cut corners! Our famous Barbecue Ribs and Rotisserie Chicken are always cooked fresh throughout the day, and our signature smoked meats – sliced Beef Brisket, Pulled Pork, and Pulled Turkey – are seasoned and slow-cooked for hours. We make our own soups from scratch daily and we even grind and patty our own hamburgers. The way we do things may require extra effort, but we believe you can really taste the difference!
For over 40 years, we continue to follow the same philosophy – quality, value, exceptional service and delicious barbecue!
Gratefully, John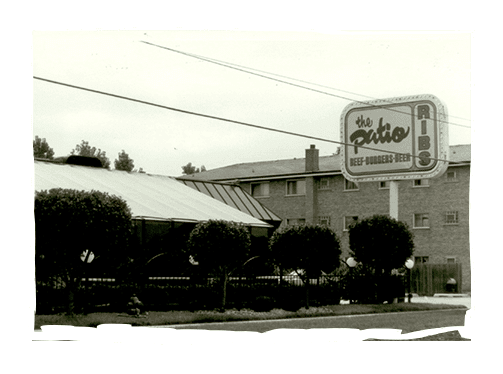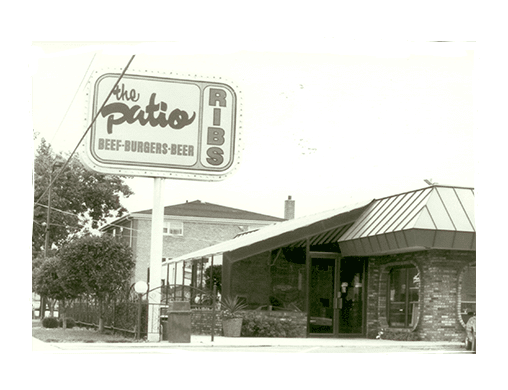 ---
Join The Club
Join our loyalty club and receive a free side item!
Sign Up Today